Developing & planning life science projects
The development of life science projects is very similar to biological structures themselves: Biological organisms evolve into diverse, unique and distinct structures, unfolding according to their natural inner blueprints. Together, we provide projects with a development plan, that facilitates a flexible and solution oriented evolvement.
Thank you for your interest in my website ! Currently, I do not take on new tasks as I am dedicating my energies as CEO to POROUS. To a limited extent, I remain available for exchange, expertises and mentoring.
Good ideas gain currency through sustainable product development.
With Eschenbrenner Life Science PEP I support the planning and developing of life science projects in order to recognise and reach their integral entrepeneurial potential.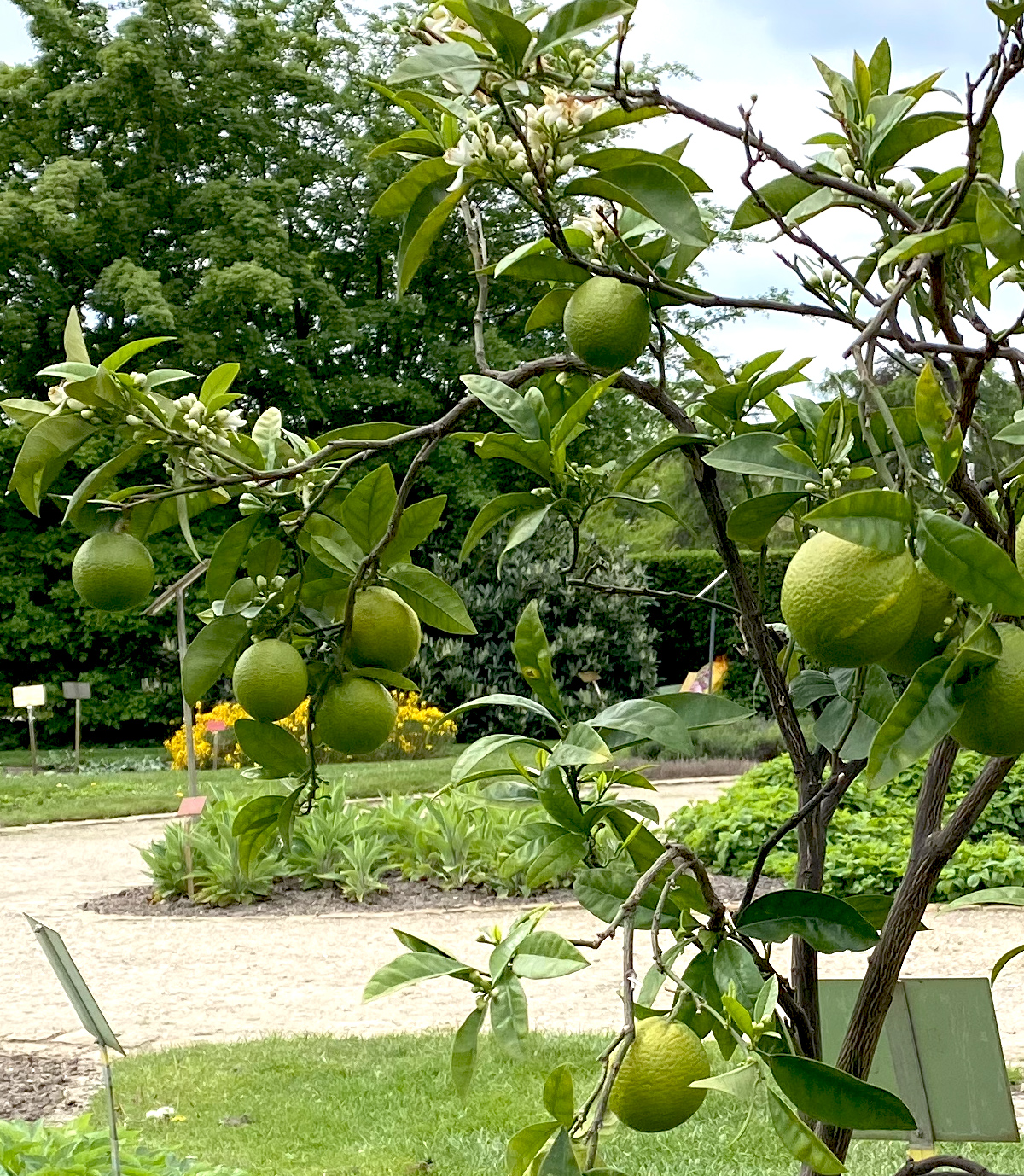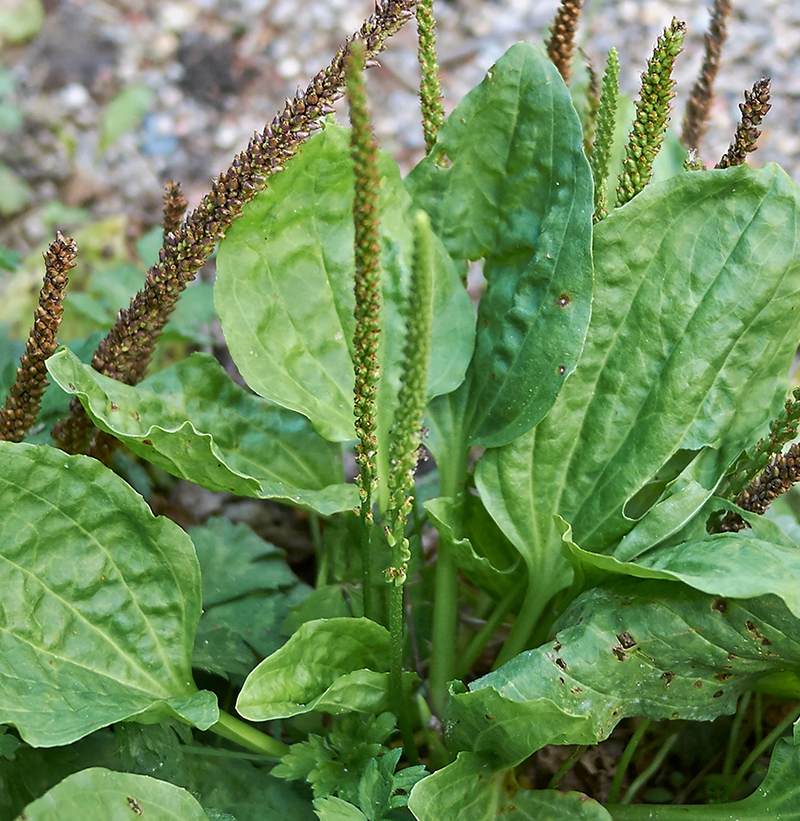 I view accessible and sustainable health care and preventative health care measures as my overarching topics.
I focus on projects in the fields of personalised prevention and medicine, specifically developing child- and gendersensitive preventative and therapeutic measures.
I am equipped with my long-time experience from industrial and academic couseling in project development and technology transfer in the fields of biological therapeutics, diagnostics and digital health.
Are you interested in a collaboration? If so, I look forward to meeting you!
Sincerely yours, Julia Eschenbrenner
– Project development plan
– IP consultancy
– Start-Up consultancy
– Support for acquisition of financial resources and subsidies
– Projektmanagement
I support life scientists and clinicians, who:
… want their projects to reap more than just publications and funding.
…develop child- and gendersensitive preventative and therapeutic choices
…want to develop their projects within the scope of a start-up
I offer support in the field of life sciences for questions like:
Which product can result from an idea / a scientific insight beneficial to patients and health-conscious people?
What is the developmental process for a product and in which stage is my project currently?
What are develoment risks and how can they be controlled?
Which incentives and financing options are there during different stages of development?
What are the project's convincing qualities and how can they be built up gradually?
Does the project stand up to due diligence?
Dr.-Ing. Pat.-Ing. Julia Eschenbrenner
I live and work in Berlin.
cell phone: +49 151 2423 7644